GENERAL
DATABASE: Master List Of Adverse Reactions To The Vaccine!
We continuously report the truth here, regardless of how bad it is. This time it is something special!
Join Our Telegram channel here: https://t.me/TheTrueReporter
The people from the Free Republic allowed us to share the master list of side effects in our article.
If you or someone close to you has a side reaction to the vaccine, you can add the experience.
The Free Republic shared the Master List; read it below:
I know three. All had health problems, but were hanging on. A vaccinated brother of one of the three just developed what feels like to him a never ending charley horse in the back of his thigh. He is unable to walk. I'm sure it's all a coinkydink. The wife of the brother developed a week long "transient global amnesia" right after her shot.
The weird thing is the guy who died stroked out in the car on the way to get his second Pfizer and never regained consciousness.
– Stentor
ransomnote: you are welcome to add your 'adverse event' experience with the vaccine to posts on this thread. I will assume all are not to be shared in a later thread like this one unless otherwise stated.
Prayers up, up and away!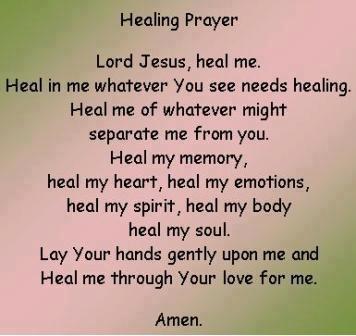 TOPICS: Miscellaneous
KEYWORDS: adverseevents; adversereactions; anecdotal; chinavisrusvaccine; covid19; covidvaccines; prayer; reactions; thankyoufreepers; vaccine
---
Navigation: use the links below to view more comments.
first previous 1-20 … 161-180, 181-200, 201-220, 221-232 last
---
---
---
---
---
---
---
---
---
---
---
Join Our Telegram channel here: https://t.me/TheTrueReporter
Source: freerepublic.com